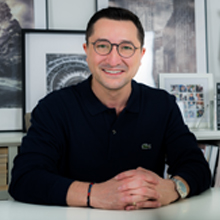 Gökhan Öztürk
Finance Director Turkey at Gilead Sciences
If you're looking for a great resource to dive into digital world, find your own and transformational
journey and keep up to learn the stories of today's successful communications, Billur Ertugrul is
where you should be allocating your time and working with.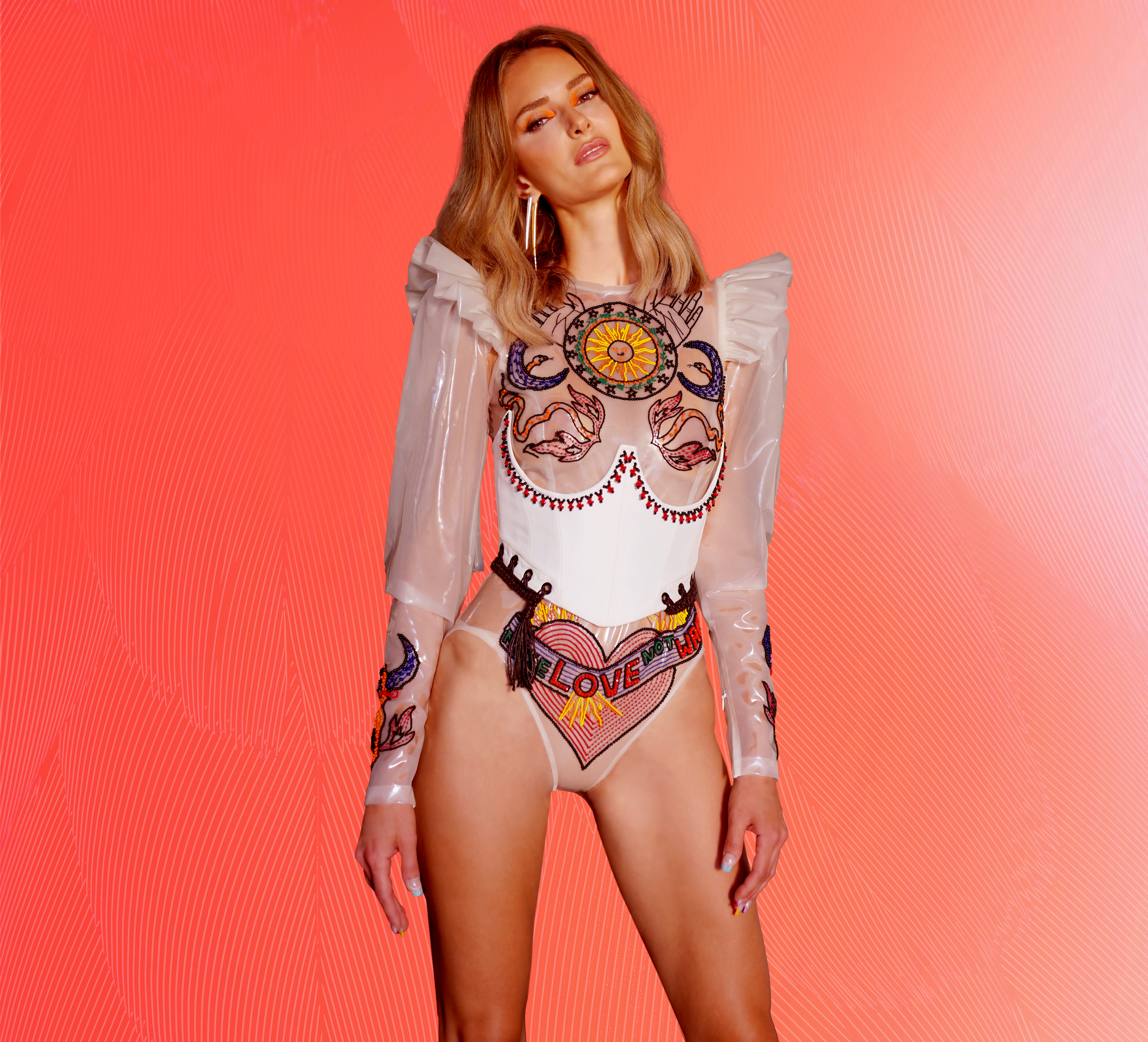 Melis Bilen
Singer l Songwriter l Turning dreams into reality
I am highly impressed by Billur's amazing work for my social media profiles and branding analysis.
How she approaches personal branding is completely technical and professional, everything makes sense.
She starts with analyzing who you are, categorizing your archetype, and setting up the best plan that really suits your character and strengths while polishing and highlighting your authenticity.
What she did for me in only 2-3 weeks' time is remarkable and incredible.
She has the perfect team to give brands the best solutions, especially personal brands.
I highly recommend her services.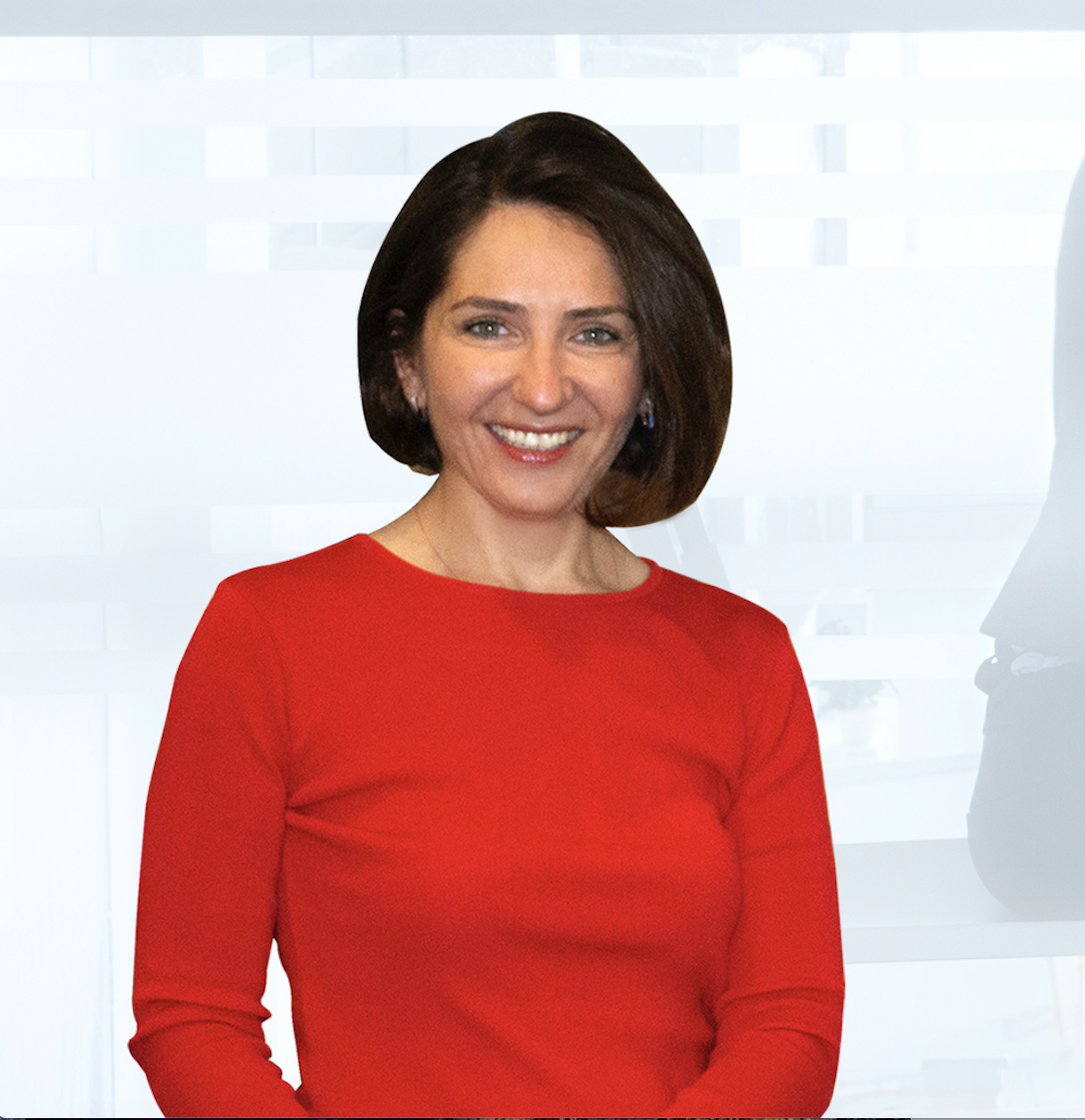 Zeynep Karakuyu Erçağlar
Human Resources Director at Ata Invest
Billur Ertugrul will be the most powerful professional if you are going to start working on your Personal Brand.
She created an impressive, professional and reflecting my authentic identity LinkedIn profile exactly 24 hours after a short analysis interview we conducted.
I consider myself lucky for this magic touch in digital, which she realized with her deep knowledge in the sector.
Thank you very much for this unique work she has done!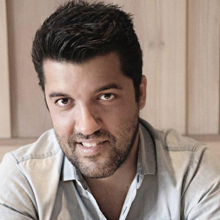 Vadi Efe
Entrepreneur | Digital Media & Publishing | Mobile Multimedia
I had the joy of working with Billur to serve reputable global brands for their corporate
communication, content marketing, and digital strategy needs. She is a natural leader with great
energy and self-motivation, creating added value for any particular business requirement.
As a motivator and strategic thinker she always created a strong impact and results for key clients
and dedicated herself to deliver the best in creativity and business output.
I would strongly recommend her for any project focused on communication, digital media, personal
branding, and innovation.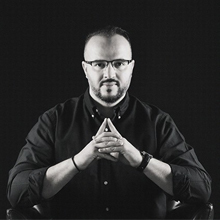 Samet Ensar Sarı
Chief Brand Officer at Yolcu360 l Keynote Speaker l Investor
I was very impressed that she started off with a very good idea at the right time:
"Turkey's first personal branding agency" and "Personal Branding School".
We have worked very effective in the same company before, but today we have been partners for
the first time. That was a very good opportunity for me. Her digital marketing knowledge and her
passion for personal development are creating obviously very good fit with personal branding.
The combination of her previous accomplishments and experience began to show themselves from
the early days of the new company. If you want to invest in your personal branding, I would strongly
recommend you to listen to her suggestions and thoughts.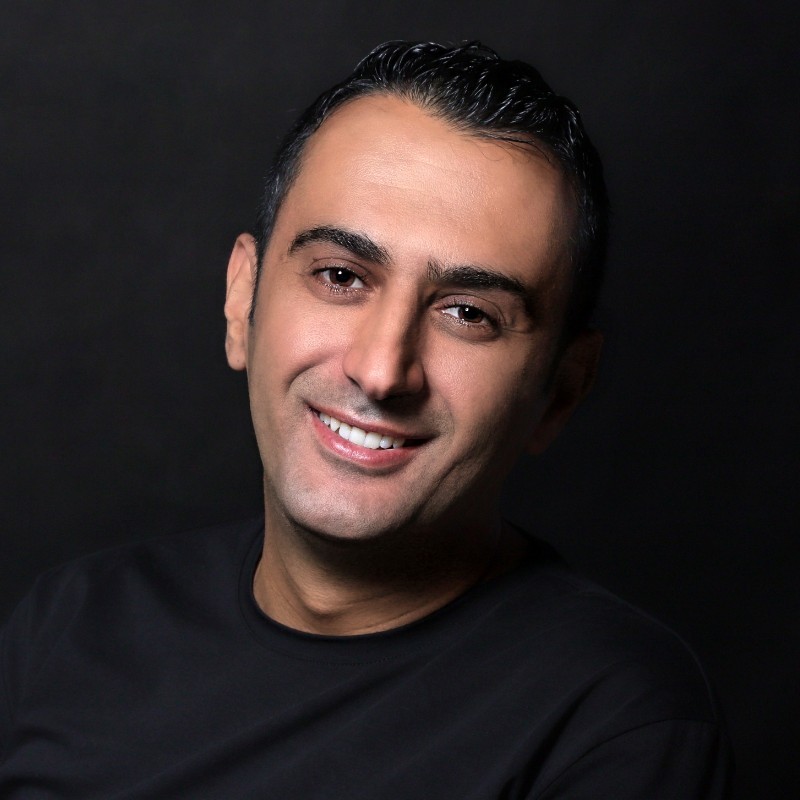 Abdullah Cem Yaşar
Founder at VAY Dijital
StalkMe!
I honestly didn't expect them to do such a great job delivering my personal brand to her agency.
Billur and her team took an X-ray in a very short time and created a new brand vision for me and made me realize myself again.
I would like to thank them and congratulate them for their contribution to the brand world.
Please make a note of the name "Billur Ertuğrul".
You will hear more…